At Elite Plumbing & Heating, we pride ourselves on being Long Island's premiere team for all things plumbing and heating related. No matter if we're in the warmest of summer months, or in the midst of a chilly New York winter, plumbing work is vital, all year round. And having a well-trained, team of plumbing and heating experts on your side is just as vital. We specialize in a wide variety of plumping and heating services – no matter how simple, or severe your issues might be!
From basic plumbing repair and restoration, pipe replacement, clogged drains, leak detection, rooter plumbing, sewage work, frozen pipes and winter proofing, to a full, plumbing, heating or water main overhaul – no matter what your needs the team at Elite has got your back!
Elite Plumbing & heating Hvac
Residential & Commercial Service
Winterproofing & All-Season Plumbing Care
Being a short drive from one of the most fun, and lively cities in the entire world, Long Island is one of the best places to live, whether you're single and just getting your life started, or if you're a family with multiple children. However, despite the countless benefits of living in Long Island and New York as a whole, one of the absolute most difficult aspects is having to deal with some of the hottest, most humid summers, as well as some of the most frigid, freezing winters ever. And while the ever-fluctuating weather may not always seem bad once you get used to things, these constant weather changes can end up wreaking havoc on your pipes, heating and plumbing overall.
One the worst things about the area is that pipes have a tendency to freeze, causing the water within to stop circulating and eventually, over time, leading to more and more unwanted damage to the piping system. The fact is that, depending on which pipes are frozen at the time, it can cause lasting damage to not only your kitchen and bathroom plumbing, but your home's heating and entire HVAC system. And without prompt, proper work and repairs, this can lead to tens of thousands in future damages. So, don't wait, be sure to contact Elite Plumbing & Heating and find out about winterproofing your plumbing and systems today!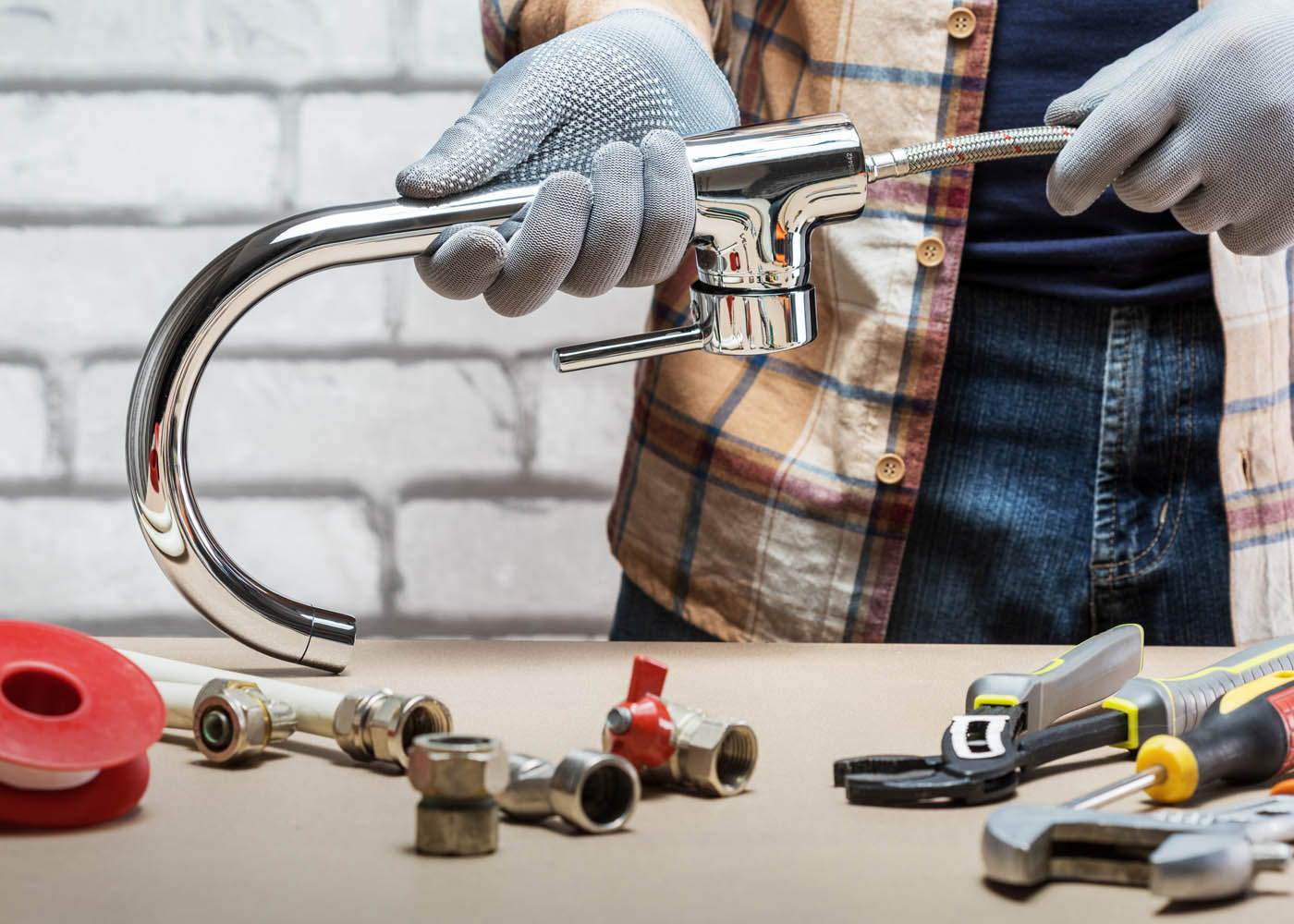 Heating Your Home
One of the most commonly overlooked aspects of any home's plumbing and heating is the heating – as many homeowners know little to nothing about home heating, and the importance of constant upkeep to things like your boiler, heating pipes, radiators and more. For the most part, such issues are highly dependent upon the age of your property, and whether or not you have undergone any sort of heating system upgrades, repairs or restoration in recent years.
No matter how young, or old, your heating system might be, the team at Elite Plumbing & Heating has got the experience and knowledge to deal with each and every one of your issues. The fact of the matter is that boilers, and home heating devices are quite tricky at times, and require constant maintenance and upkeep. Without those proper follow-up visits from your plumbing team, things can often go quite badly, leading to unwanted issues such as water damage, lack of heat in the winter, and much, much worse! so whether you and your loved ones are experiencing unwanted home heating issues, or its simply just that time for a much-needed maintenance visit, be sure to contact the experts at Elite Plumbing & Heating today.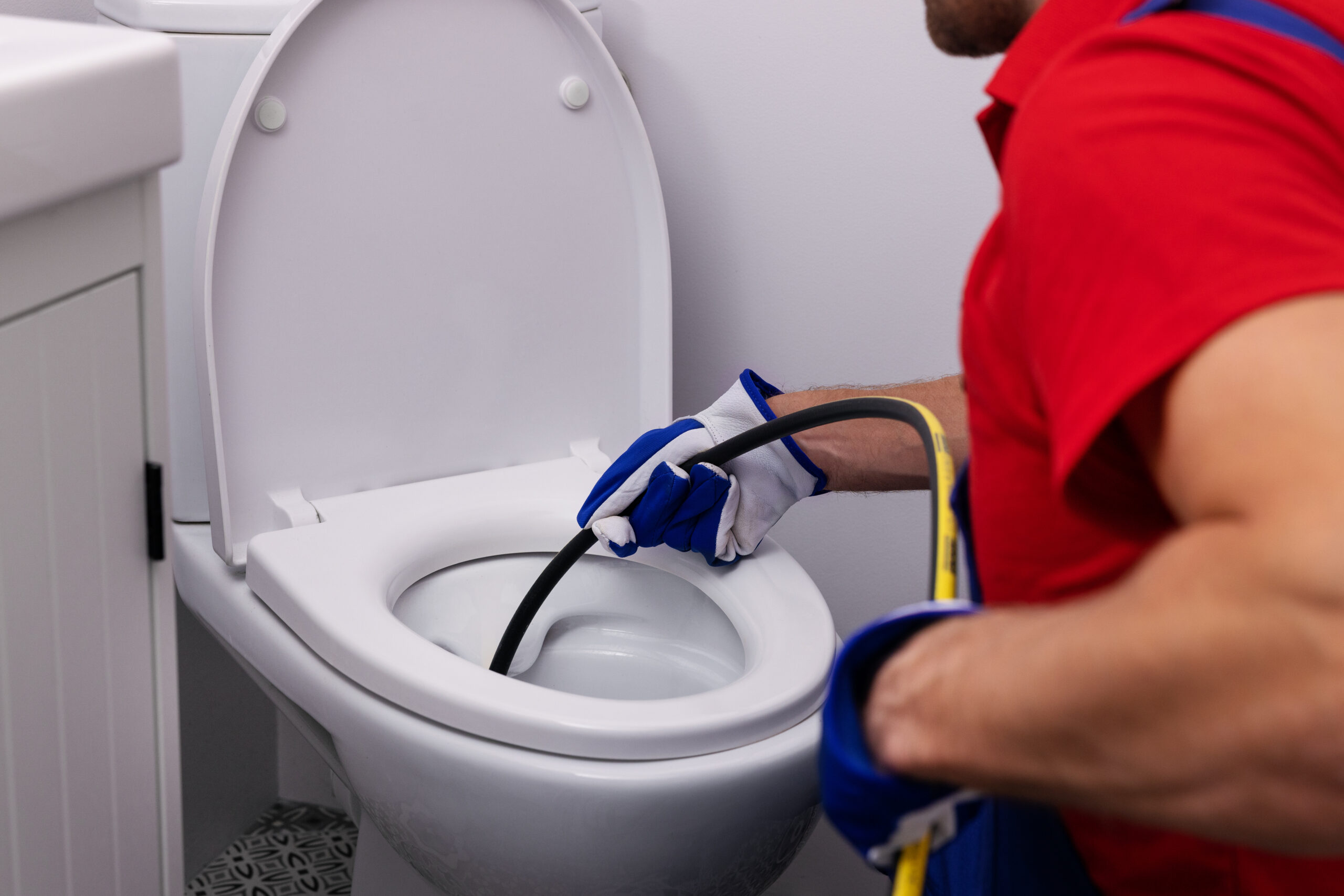 Rooter Plumbing Services
Whether its your residential home, 5th floor apartment, commercial warehouse or your office, one of the most common issues that can arise is clogged, damaged or backed-up pipes, sewage and plumbing overall. No matter if its your home or place of work, the last thing you want to have to deal with is the awful smell of sewage – not only will it have many individuals' nauseas but it creates an environment, where its nearly impossible to live or work in. Luckily for you, the team at Elite Plumbing & Heating are experts at rooter plumbing services, and helping to clear up unwanted sewage and drainpipe blockages.
The machine itself is an electric sewer cleaning device, that can help us to cut through years sewage, clogged piping, roots, plant matter, dirt and excess debris – no atter if its for a largescale commercial kitchen, or a smaller, residential home. The team at Elite is here to help you clean out the entire length of your piping system and make sure your entire system is flowing smoother than ever before. For all types of clogged drains, sewage issues, and overall plumbing problems, be sure to contact Elite Plumbing & Heating today!
Have A Question About Our Service? Ask Away!
Call Now or fill out our contact form to ask about any of our services or to make a custom inquiry! Depending on your specific needs, Elite Plumbing & heating Hvac would be happy to accommodate you if we can! We offer a versatile service to our clients and hold their happiness in the highest regard.
---